To be considered for membership, each prospective member of Shades of Mass must complete the application form.
Potential Members Requirements
Be a licensed attorney in a United States jurisdiction.
Be a "minority" ̶ defined as any individual who is a member of a traditionally underrepresented racial or ethnic group, including but not limited to Native Hawaiian, Alaskan Native, American Indian or Native American, Arab American, Asian American, Black or African American, Pacific Islander, Hispanic or Latino.
Have been a member in good standing of that jurisdiction's bar for at least two (2) consecutive years.

Applicants who have practiced law for less than two years, but more than one year, will be considered for membership if sponsored by a Shades of Mass board member or a law firm that has had a role in a prior MDL.

Possess a strong commitment to the core values Shades of Mass.
Include no less than 75% plaintiffs' work in their law practice.
Founding Members – $8,000.00
Board Members – $5,000.00
Members – $3,000.00
Annual Membership Dues must be paid January 15th of each year.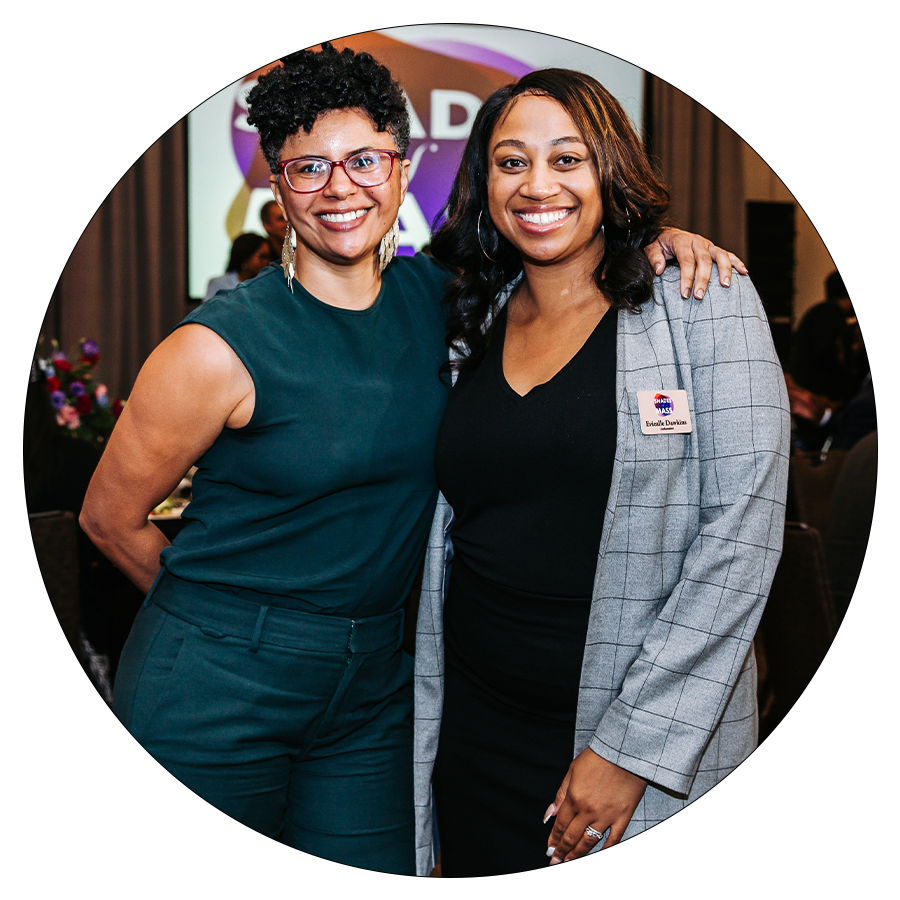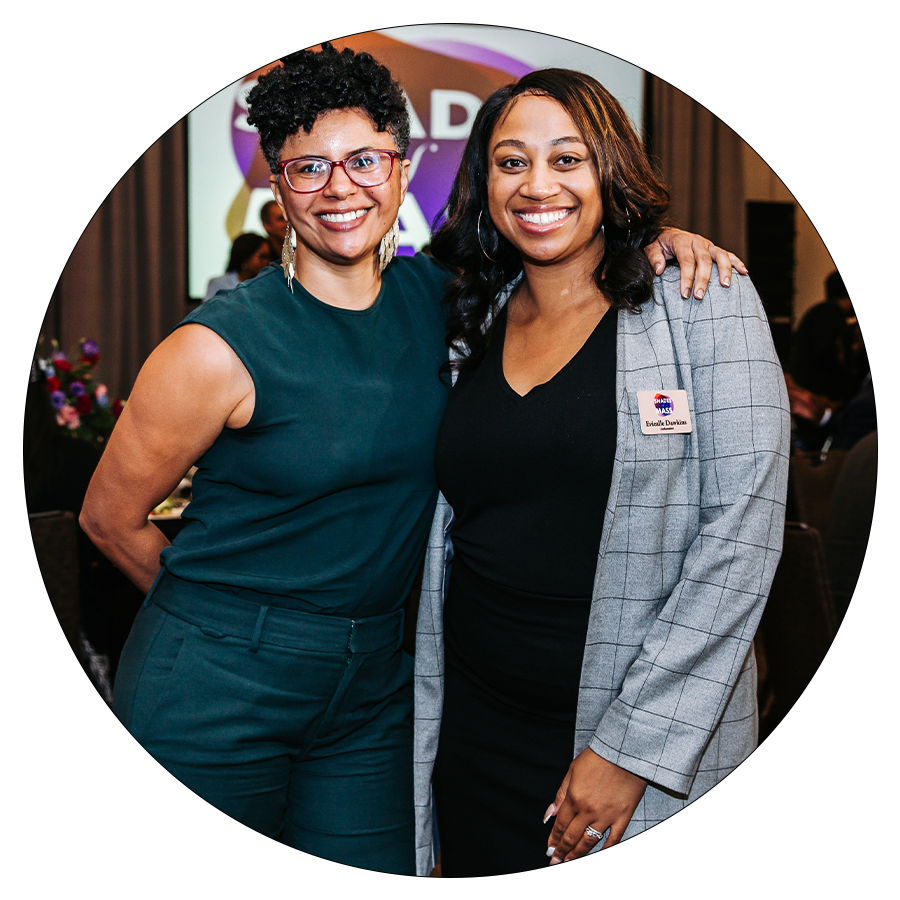 Increasing diversity in MDL leadership through mentorship, advocacy, networking, and education
Advocating for and facilitating the appointment of Black and Brown attorneys to leadership roles in mass tort litigation.
Seeking to remedy the gap in representation of the communities disproportionately affected by corporations' wrongful conduct.
Providing opportunities and advantages to qualified attorneys of color and ensuring that judges know where to find them and understand the importance of placing them in leadership roles.